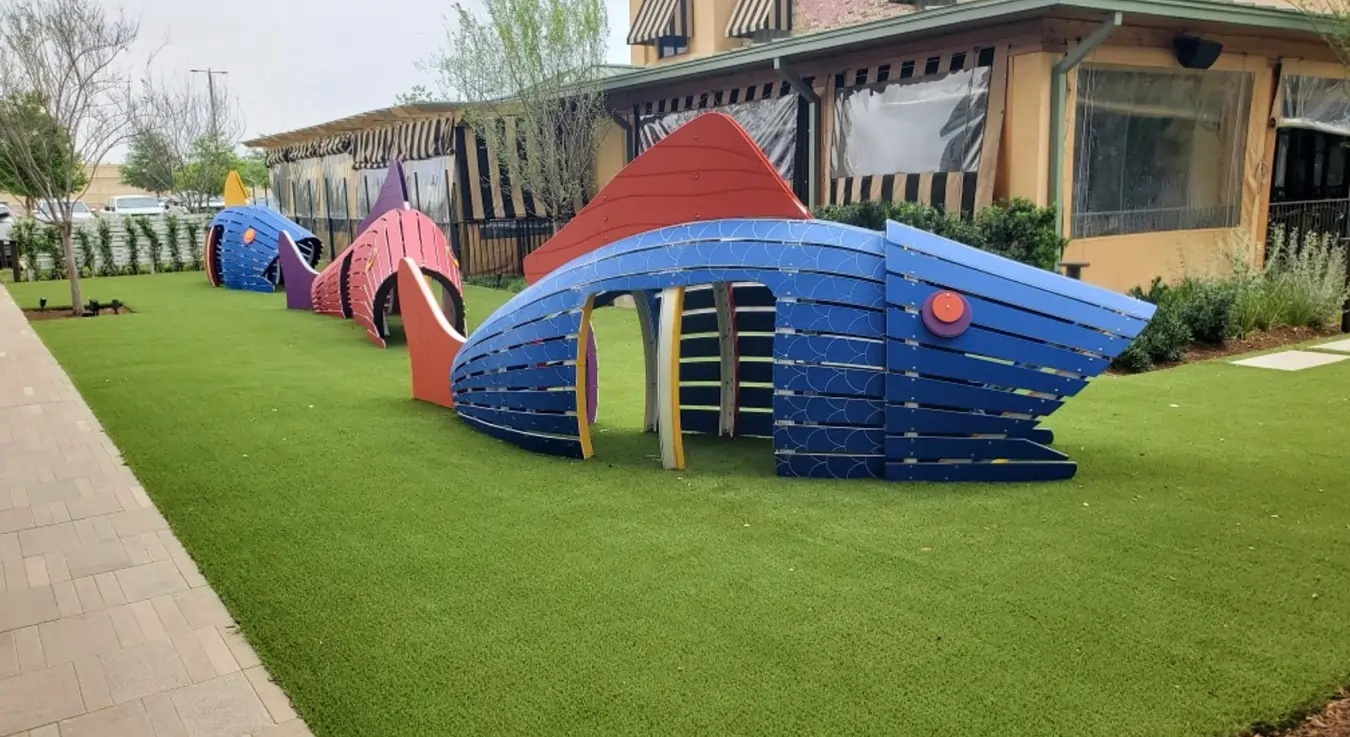 San Francisco artificial grass is widely available across the market however there is only one provider of USDA-certified synthetic grass throughout the Bay Area. Over the last 50 years, SYNLawn has spent countless hours researching and developing new ways to innovate its synthetic turf with exclusive eco-friendly technologies and benefits. To receive USDA certification is no simple feat. These products demonstrate our capacity to include an amazing 60 to 80% bio-based content into SYNLawn artificial turf and our organic plant-based infill solutions. SYNLawn is committed to producing environmentally friendly products. This means that we seize every chance to investigate the countless applications for environmentally friendly synthetic grass. We believe it is our duty as an industry pioneer to offer the most environmentally friendly goods on the market.
SYNLawn® Synthetic Grass Saves More Than Water
SYNLawn is the largest manufacturer of artificial grass and because of this, we believe that we have a responsibility to ensure that it is as environmentally sustainable as possible. That is why we have worked so hard to make SYNLawn synthetic grass the safest, most hygienic, ecologically friendly, and long-lasting synthetic grass San Francisco has ever known.
SYNLawn grass solutions are manufactured in-house. SYNLawn synthetic grass comes from our fully integrated, ISO 9001-certified design and manufacturing facility located in Dalton, GA. This allows us to ensure that all our products are manufactured with the highest quality control and meet our stringent environmental standards.
As a result of its eco-friendly design, SYNLawn faux grass saves our customers an exceptional amount of time and money on maintenance and conserves valuable resources. You will never have to spend money on maintenance crews or equipment again. Instead, you will be able to see the return on your investment from the moment your installation is complete. SYNLawn artificial grass is proven to save residential and commercial customers an average of 50 to 70% on their water bills. Statistics show that nearly 70% of monthly water usage can be accounted for by lawn maintenance. In addition, it has also been shown that one lawn mower is responsible for nearly 90 pounds of carbon emitted into the air that we breathe. No more money spent on equipment or lawn crew, no more high water bills, no more repairing holes. Just ultra-realistic artificial grass all year long, rain or shine. The possibilities for synthetic grass continue to expand and we have only just begun exploring them.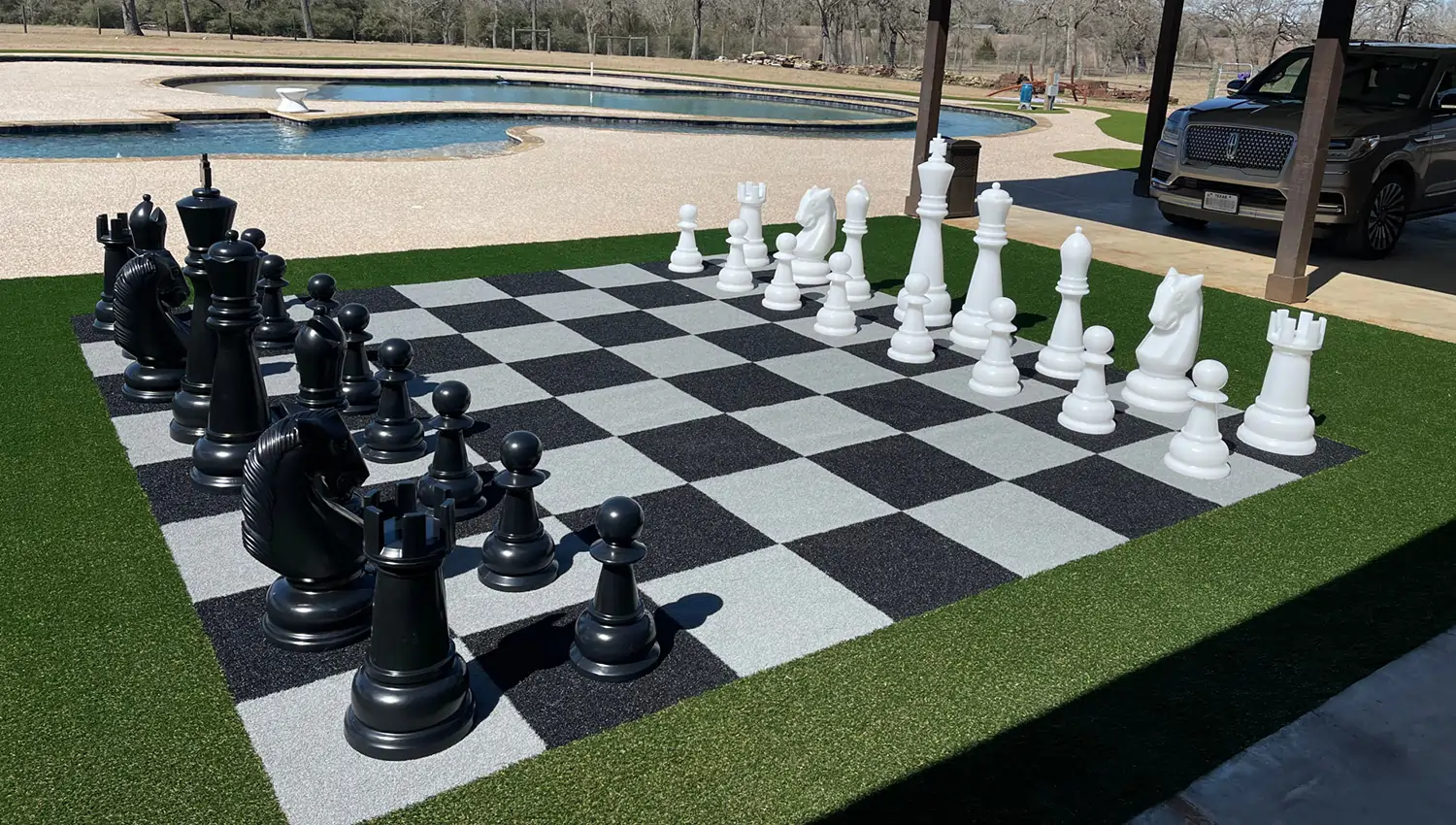 SYNLawn® Supports American Farmers
SYNLawn has made strong efforts to lessen its overall carbon footprint as part of its leading role as the world's safest, cleanest, and "greenest" synthetic grass manufacturer by finding creative methods to employ renewable resources. For example, sustainable soybeans produced by American farmers are one of the main ingredients in SYNLawn synthetic turf solutions, replacing traditional petroleum polyols in our proprietary EnviroLoc+ backing. EnviroLoc+ is our exclusive backing system that locks in your turf fibers to prevent shedding, provides maximum water drainage, and serves as a security system for your soil to prevent unwanted rodents and pests from digging through your grass and making themself at home.
We work closely with US soy farmers to manufacture our products and it is with their help that we can locally source recyclable materials including sugar cane and soybean oil. These derivatives result in recyclable and reusable products that last for more than 20 years and can be reused for future projects.